In my previous post, you have already learned about six professional etiquettes for your workplace. Here, you're going to discover another six ways to keep your work professional and even more collaborative. If you have already applied some, keep it up! If you haven't yet, try the new habits!
1- Balance Your Judgment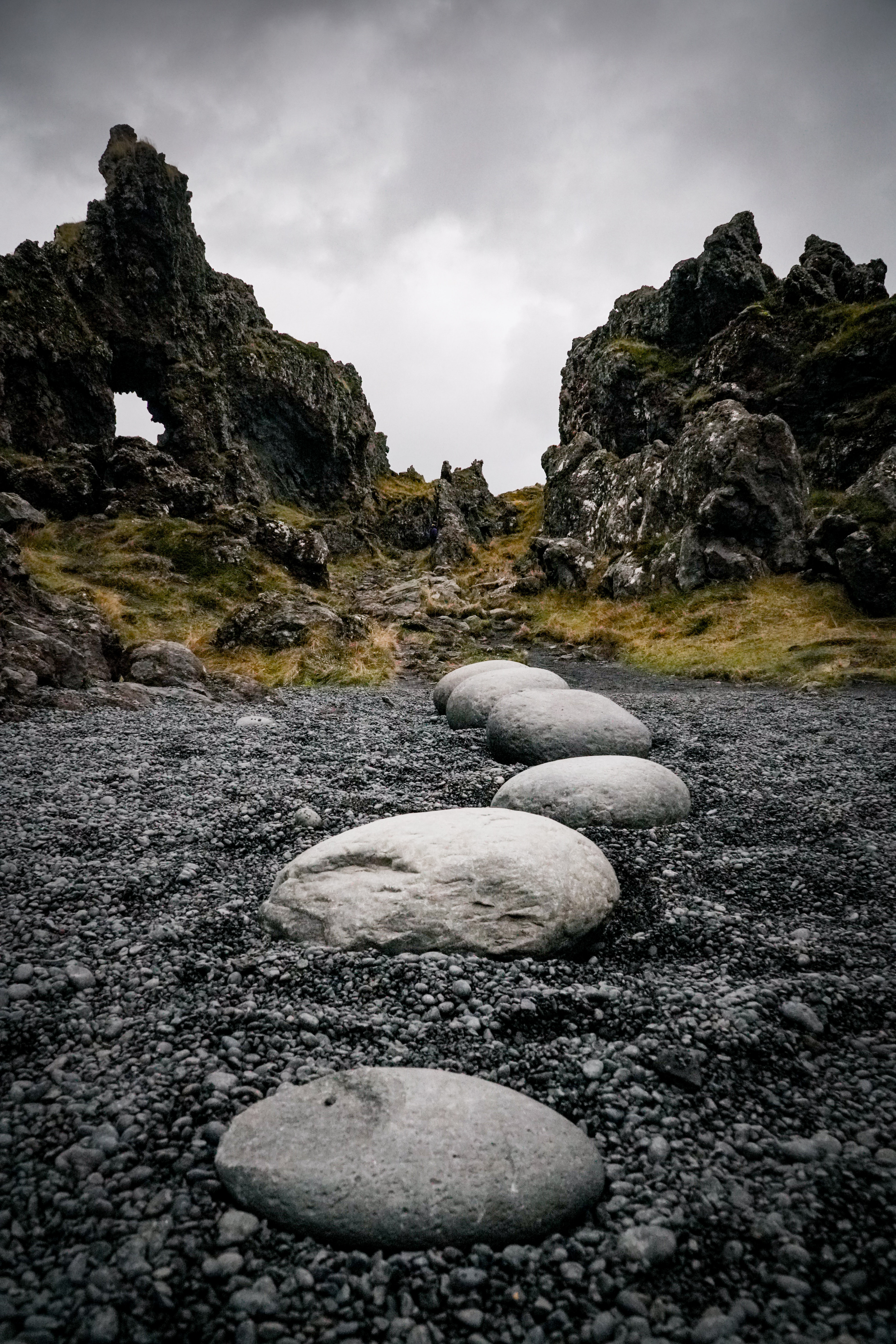 As the days get tough at work, some of your tasks tend to be blocked by other departments. You may end up finding faults with them or even gossip about those co-workers. The antidote here should be to balance your judgment before you assume any negative behavior in them. You never know what kind of battle they've gone through. So empathy matters.
2- Check Your Facts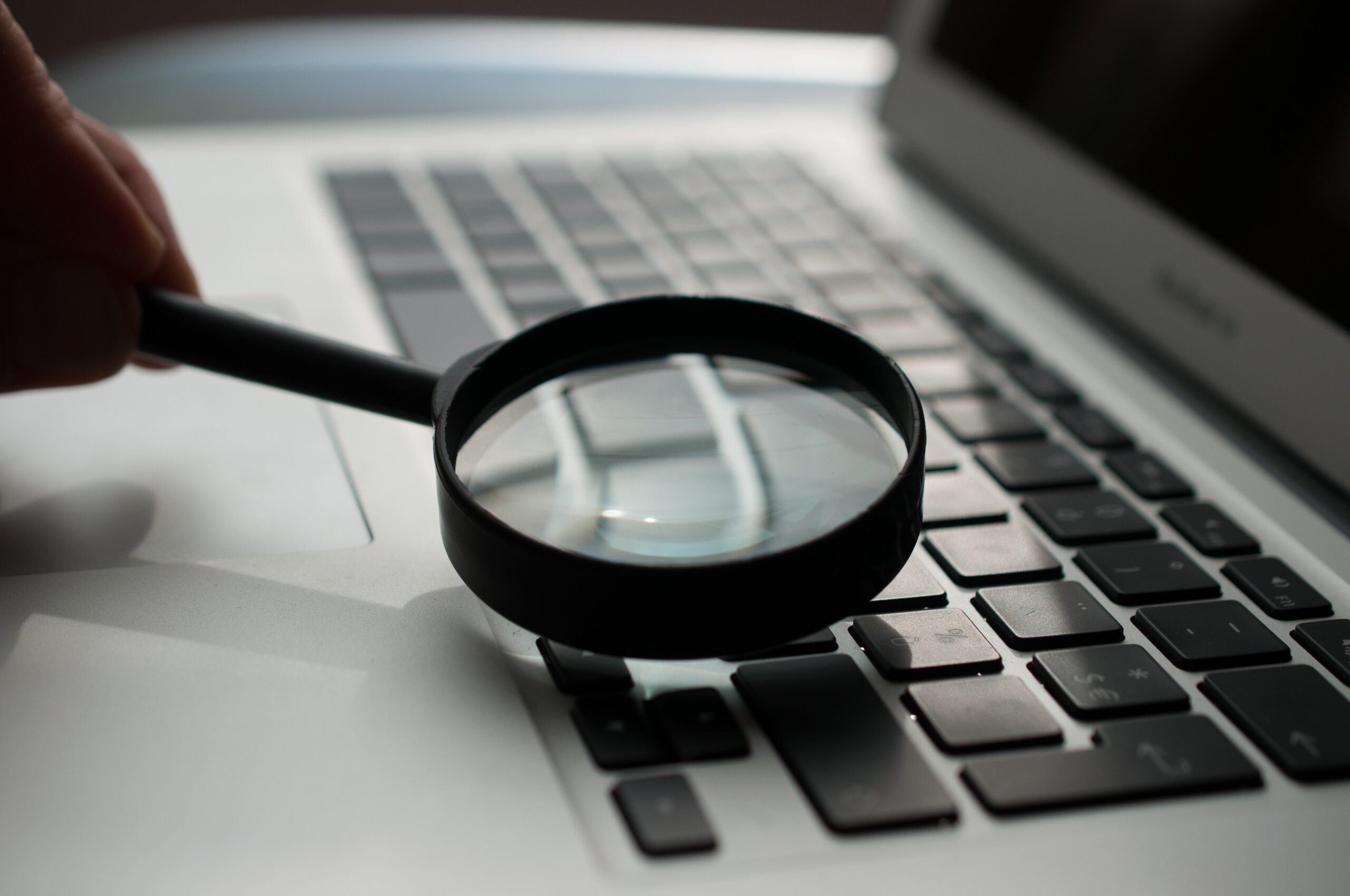 Does it occur to you that you eavesdrop about a certain issue at work? With an easy process, you already conclude the whole situation. At times, this leak could unnecessarily affect sabotage your feelings. While it is not wrong to access information, it would be even healthier to get facts checked, against reliable sources, both at work and even on social media!
3- Acknowledge Others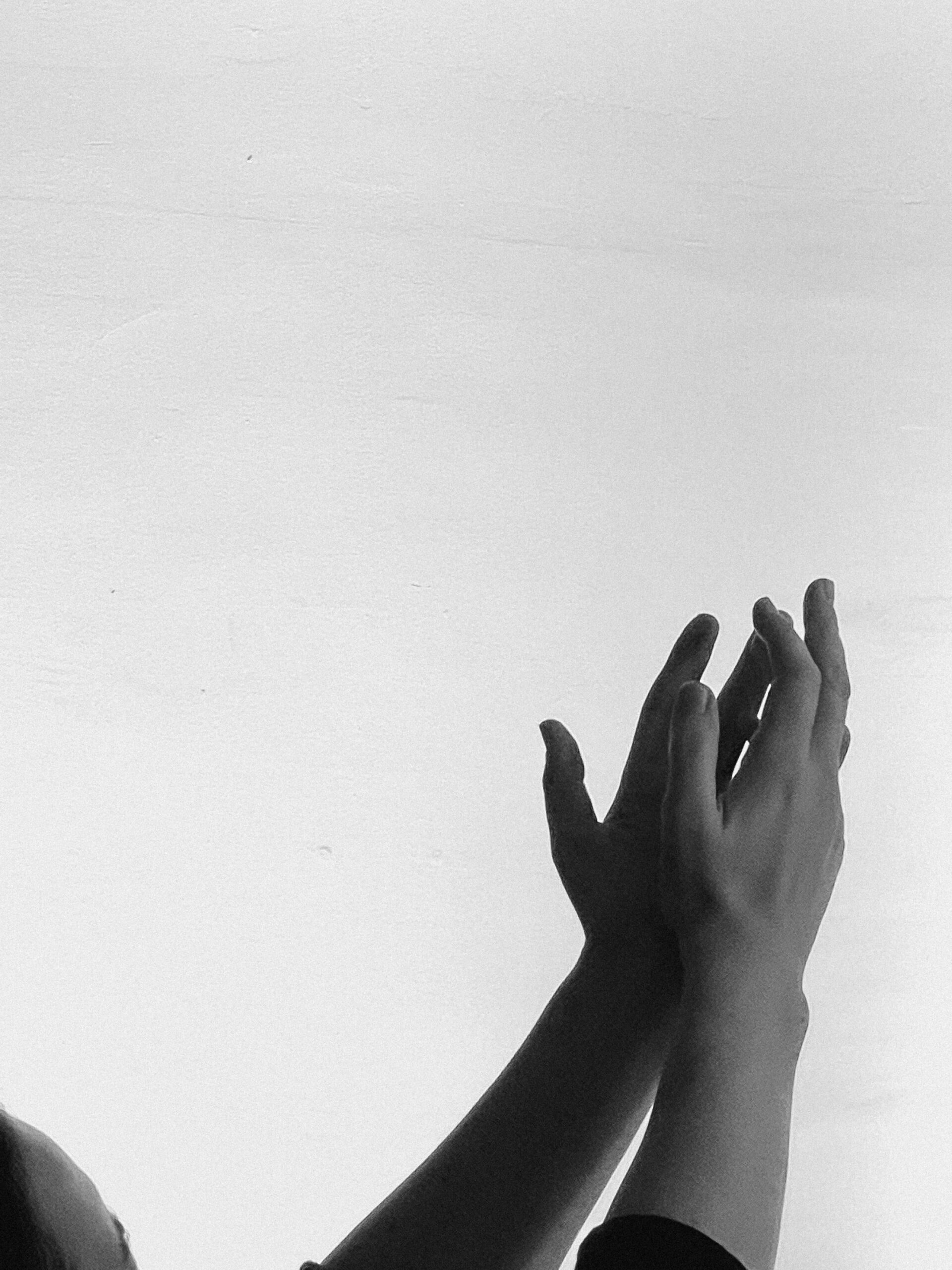 If you refer to my previous post, I talked about colleague introduction. This habit can be enhanced over time, when you find your colleagues worth praising for their progress and support. Make this in public, but keep your issues with them in private! Psychologically, you will gain better co-operation such public acknowledgment.
4- Leave Politics and Religions off Your Work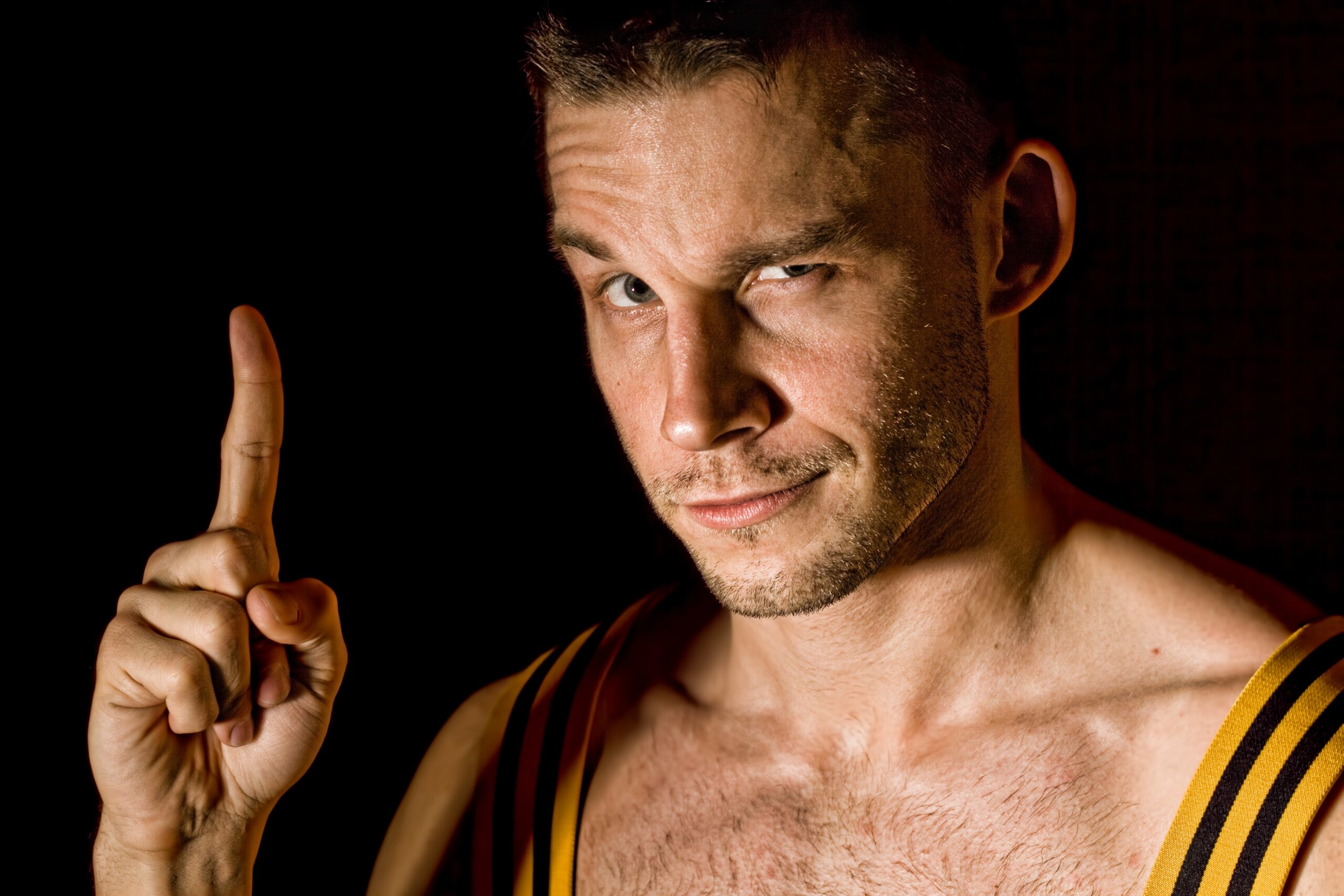 These are the big two topics to avoid discussing at work. Instead, try and understand their political and religious views. You don't have to be converted like them to respect their stand. You may simply keep an open mind and listen without prejudice. Chances are, you'll learn more about other people that way.
5- Maintain Timeliness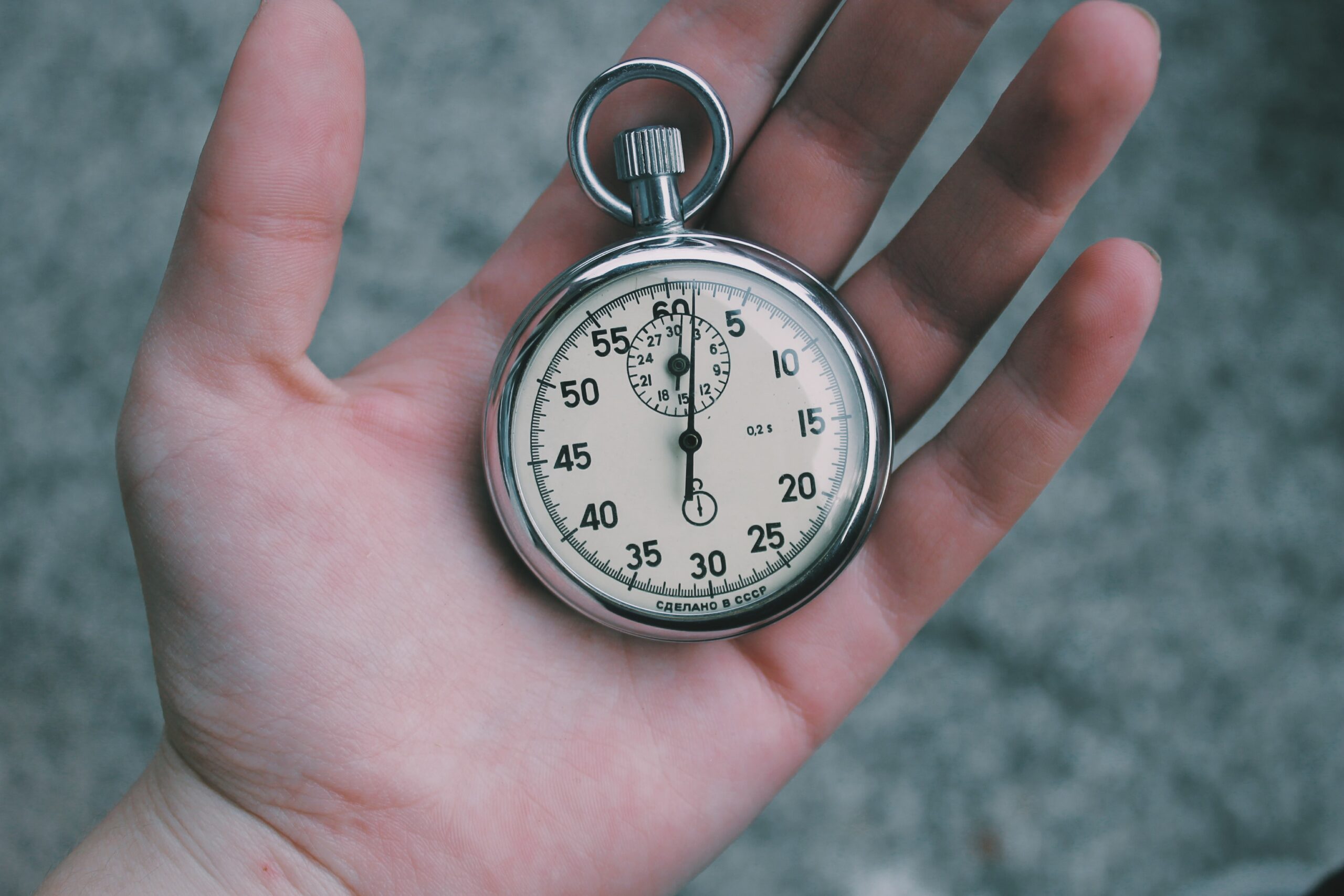 Honestly, this attitude can hardly be observed in Cambodia. Even with a specific time slot, some colleagues still show up late, with such excuses as traffic jams or other urgencies. Although it is OK to be late, it feels unprofessional to keep others waiting without your update! If this happens once in a while, your boss or partner may tolerate you. Yet, if you keep this routine noticeable, you'll stand less chances to be working with the next time.
6- Keep Your Phone Silent during Meetings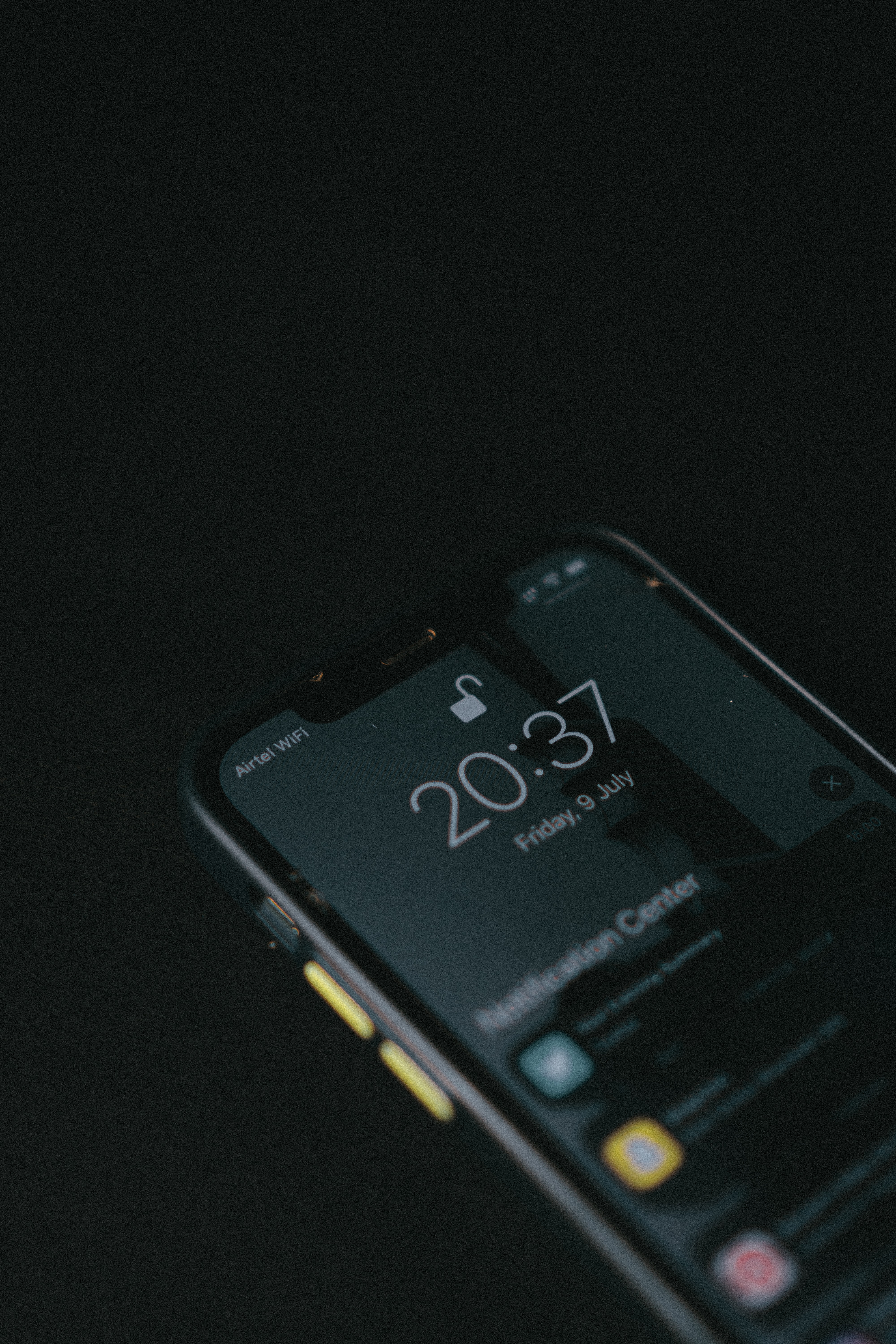 I have to say, in our "modern" and busy world, phone notifications or calls tend to distract us big time. However, if you really wish to maintain productivity at work, you'd better silence your phone. If the issue looks serious or necessary, it'd look more understandable to ask your meeting members for a short time out. Of course, you can apply the same approach to your family time as well 😉
Whereas I can find you more tips about effective and professional work, let us digest and practice these pointers together and mark different results.