When you're reading this post, you may wonder how on Earth I/we managed to travel at this chaotic time? Maybe the right question is "why"! Of course, this trip was planned out several months back as part of Let's Document Cambodia's follow-up visits. After training a dozen of participants in Ratanakiri last February, we were supposed to visit them the following month. However, when COVID19 hit Cambodia hard again, traveling across the Kingdom has been somehow restricted. As usual, let me share with you what I learned from this adventure!
1- Decision Paves the Way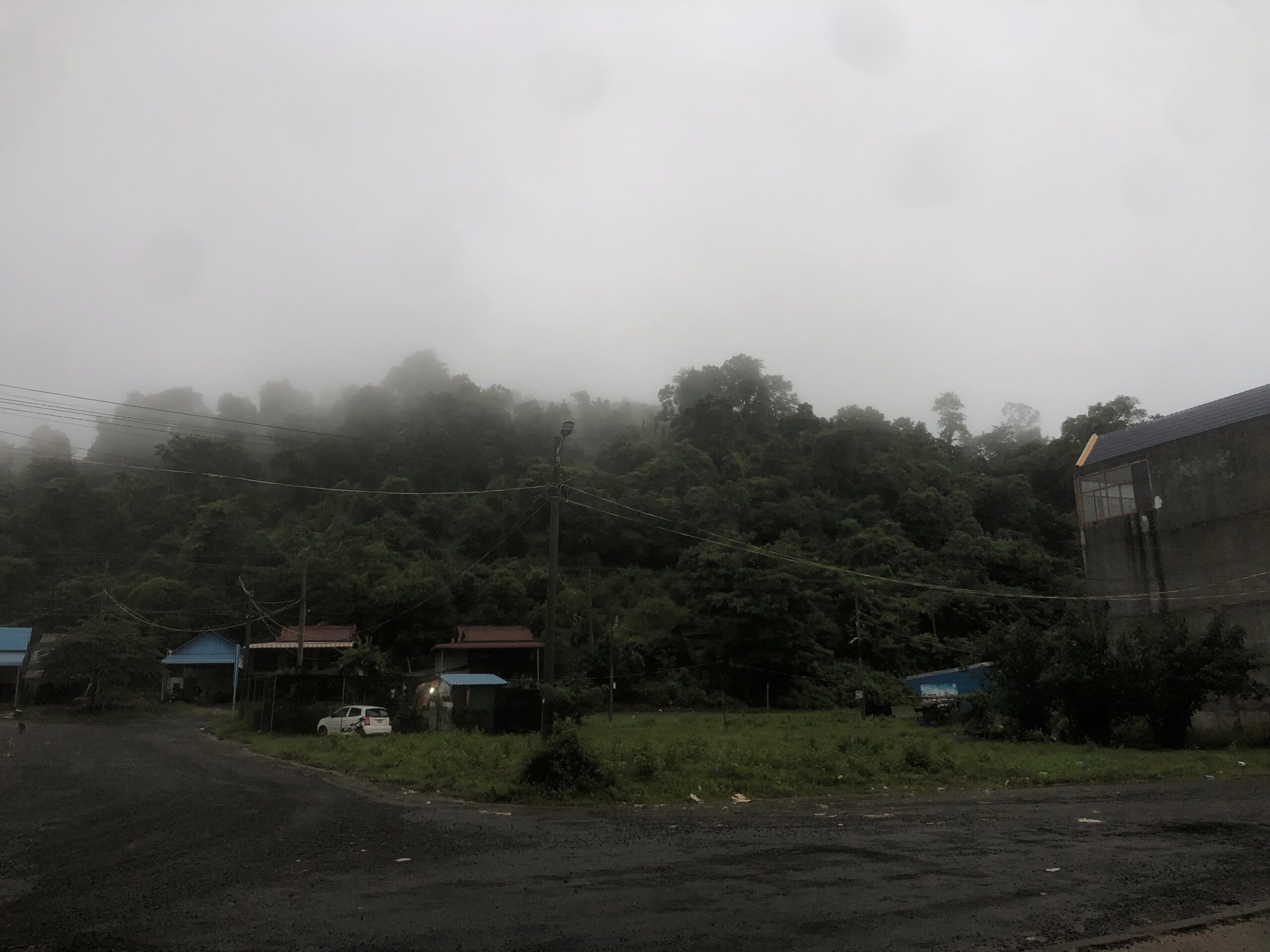 Believe it or not, the one who decided on this trip was my young colleague at SFO, Vutha, not me! As our mission is to grow more Cambodian filmmakers in as many provinces as possible, we could only pay this intense visit to our alumni, when time permitted. Everything fell into place, although our bus journeys took longer than pre-COVID19. Instead of a regular 7 hours, it took us up to 10 hours, of course, with multiple stops along the way. "By luck", we were tested negative both at the provincial border of Ratanakiri's checkpoint and Ban Lung's.
2- Sharing is Caring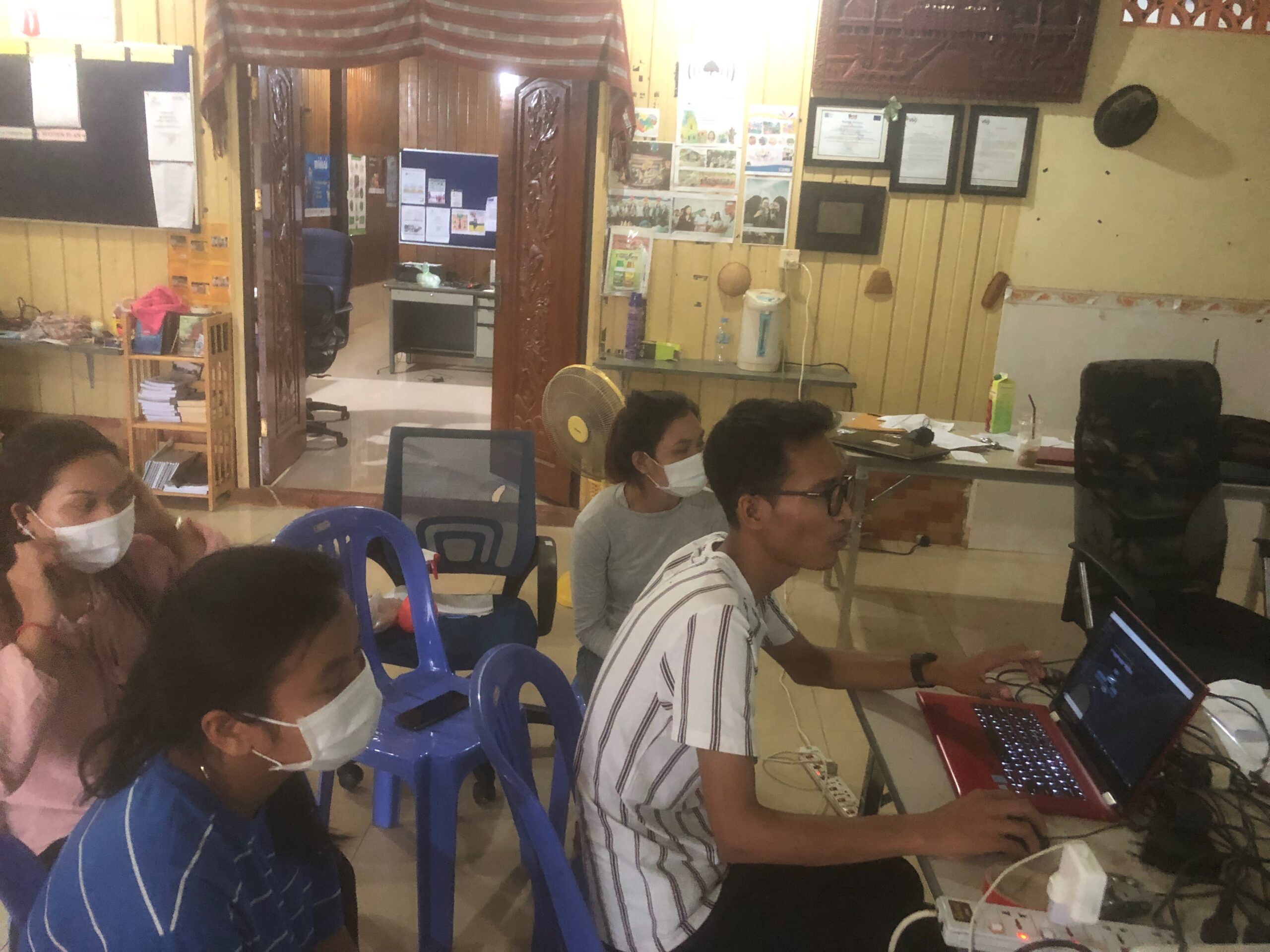 As expected, this visit was not meant to just say hi to our past participants, but also to bring them something new. Although we spent most of our first day enhancing them with editing skills, I took some minutes to share my "humble" Telegram techniques! How many of you know how to organize your chats with folders? Schedule your chats? Edit or delete them?! With that said, I strongly encourage you to explore such apps or new technologies as much as possible.
3- Technology Can be Misleading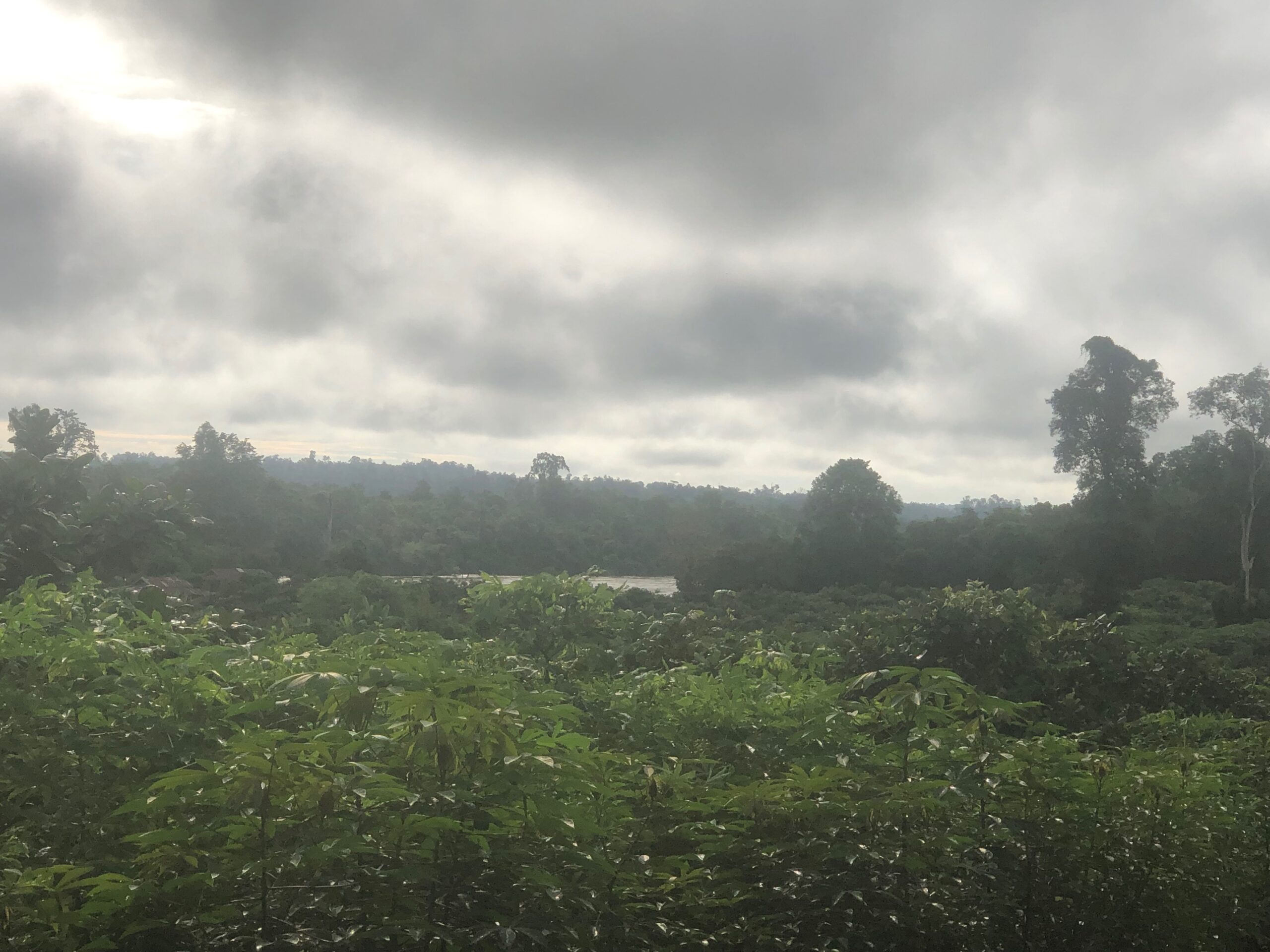 "Oops, are you self-contradicting here?", some of you might ponder. Well, like other daily tools, if we don't control technology well enough, it will control us. Ever heard of how AI (Artificial Intelligence) can outsmart human beings? Let's not go that far and just stop at the other side of Sesan River. That was how Google Map led us to our destination of another past participant, Ratana. He was actually working at Tang Se village, Nhang commune, Andong Meas district! To redirect our route, the real adventure began on the muddy, foiled, holed, bumpy path. If it was not for his "indigenous" colleagues' guidance, we would get lost in the middle of a jungle!
4- Leadership Needs Focus and Experience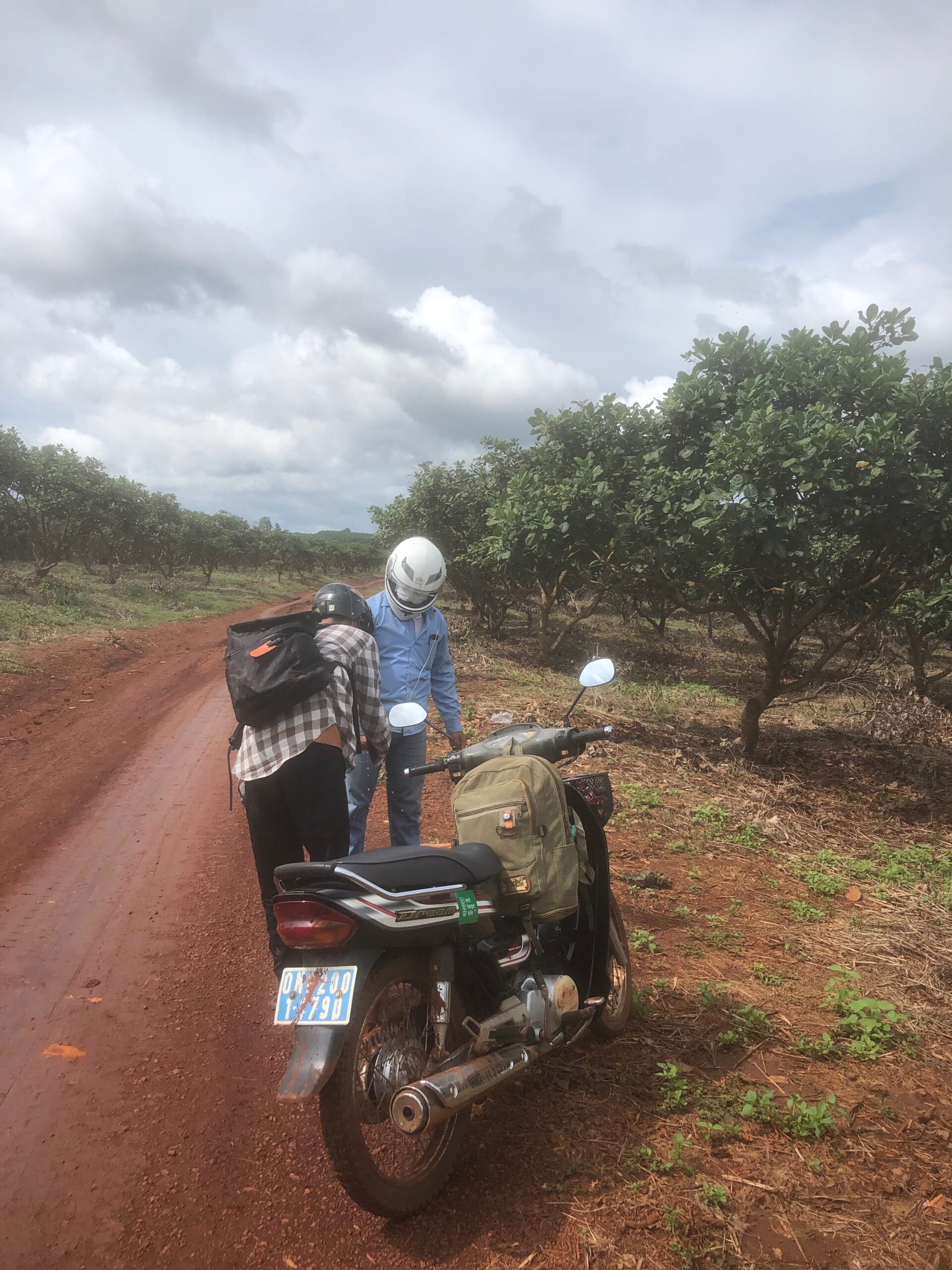 Although I could balance my drive well enough through those hurdles, Vutha would either get off our bike or hold the backseat tight! Of course, this took tremendous focus and sharpness to stay on track, no matter how small it looked. Yet, on our way back, I underestimated the road condition, which was then more slippery than I thought. Unfortunately, Vutha fell off our bike a couple of times until we reached a safer path. For his safety, we agreed for him to get on Ratana's bike instead till we returned to town!
5- Physical Vs Virtual Realities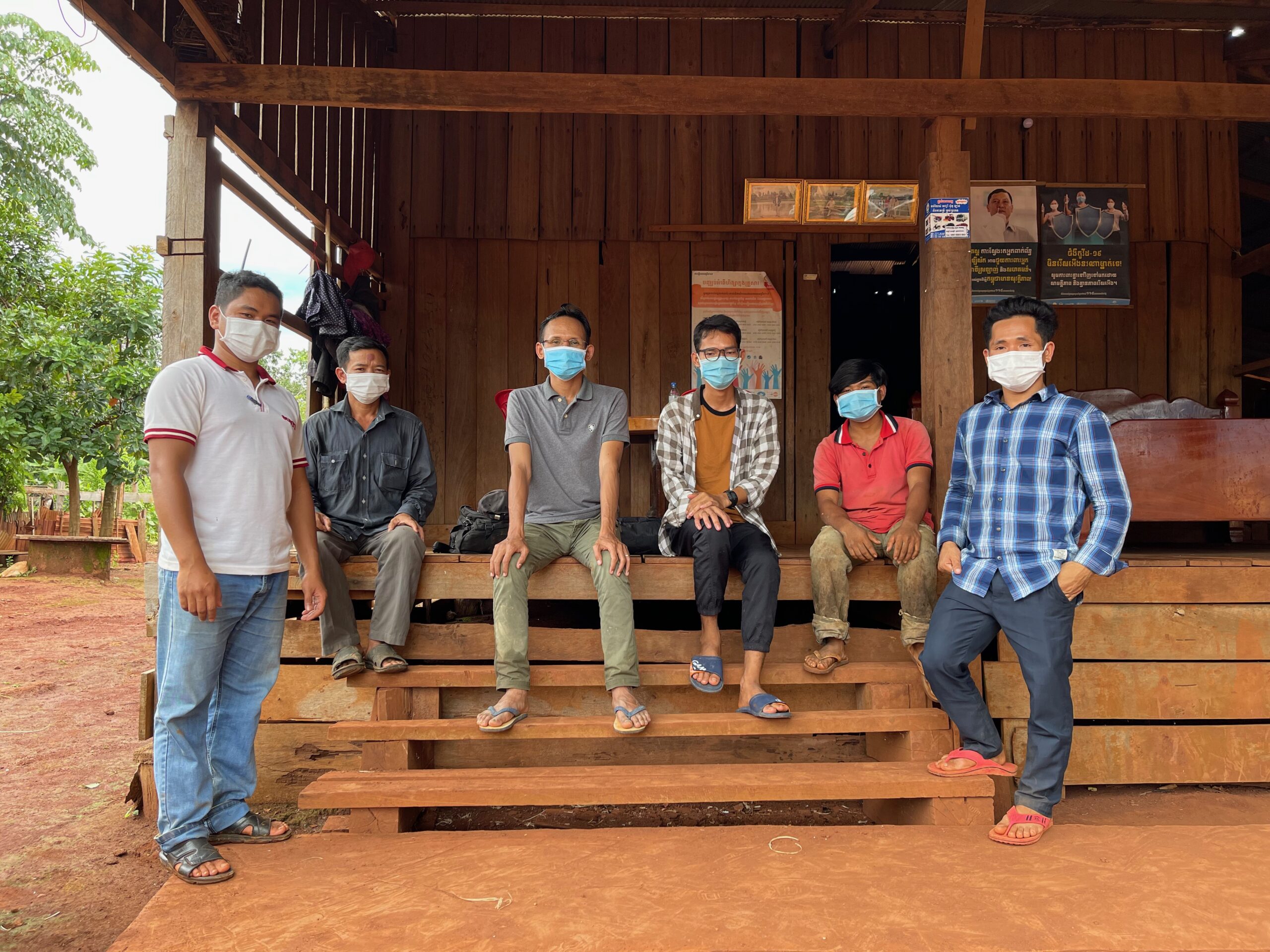 By coincidence, those indigenous guides were trained in my other course for CIPL. Only when I discovered their village did I/we realize how much support they'd need from us. They seem equipped with enough technical skills. Yet, their financial and logistic resources are not yet secured. This situation would limit them to merely mobile documentaries. With this finding in mind, we are willing to loan them our equipment, if needed for their next projects, and see what we can do with other funders and partners.
Overall, as this was the longest trip since our lockdown, I found myself emotionally and mentally recharged and ready to get back to "civilization"! And if you are keen on empowering our indigenous fellows with adequate resources, do let me know.