2021 marks the 10th year of celebrating short films in Cambodia, through the festival I've kept dear to my heart: Chaktomuk Short Film Festival (CSFF). This year is an unprecedented edition, hence "X-Edition" for 10 experiences I can draw from this annual celebration. Unlike other posts, let us start with 4 pros, 2 remarks, 3 cons and 1 conclusion.
1- All Online
Our original plan was to conduct it in person, after merging our 09th edition with this year. Yet, with the last outbreak, we had no other alternative than to organizing all events related to CSFF online. As a result, the usually-physical Chaktomuk Film Insight was switched to Zoom and live broadcast to our Facebook Page. Needless to say, the following events went digital.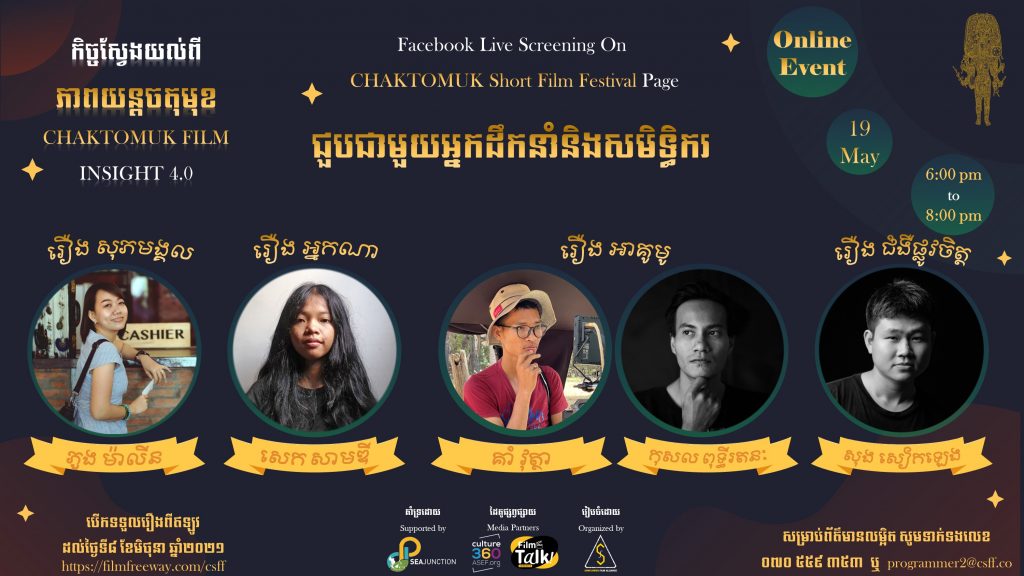 2- New Edition, New Team
As CSFF X-Edition Organizing Committee is mainly made of SFA Department Heads, the team was 70% new to me and our festival! Despite the inertia caused by the pandemic, our momentum was building up for the better, close to our peak period. Of course, luckily, our local programmer, Vutha, was a long-time SFA member, directing CSFF in 2018. From writing/photography backgrounds, San is mature enough to handle our international programming.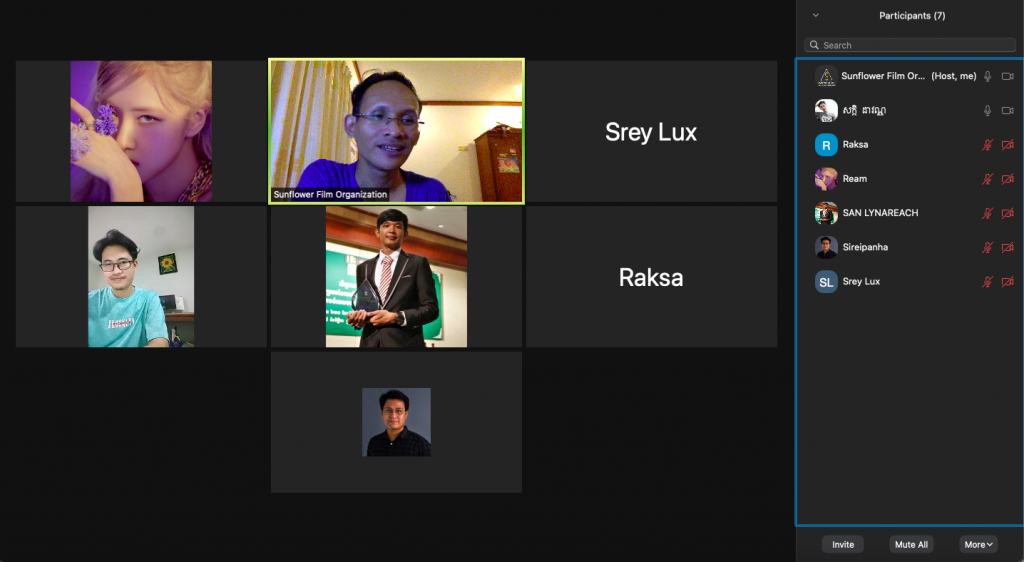 3- Cost Efficiency
Here comes the upside of online events, as our past edition cost us 3 times less than previous ones. Our budget was scaled down, due to the limited funding and necessary "facilities" such as our Zoom annual subscription. While we would print out promotional materials in previous editions, 2021 saw virtually no such hard prints, except T-shirts and award die-cuts!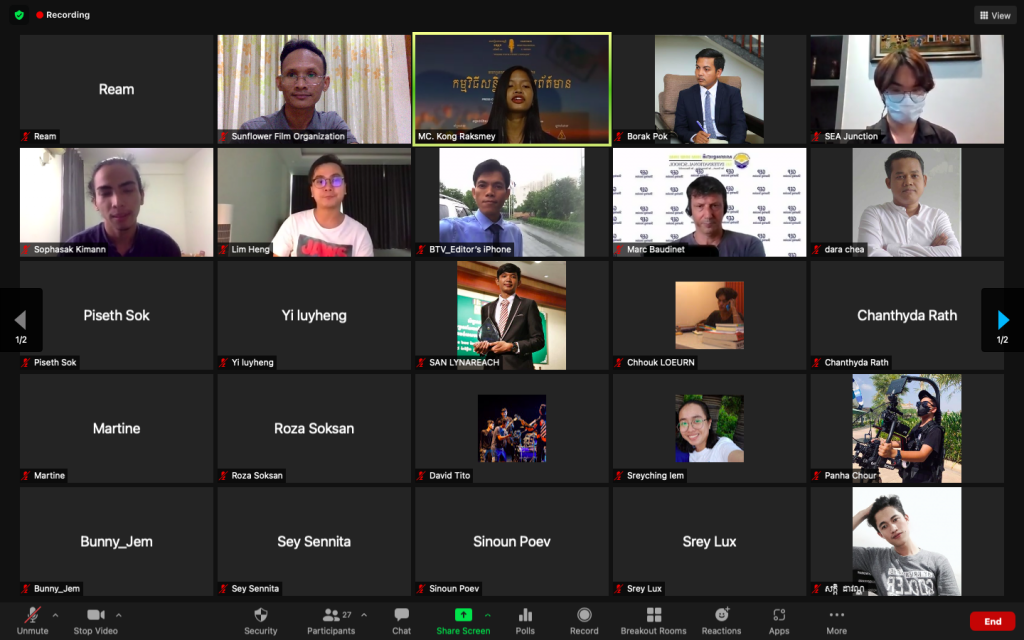 4- More Engagements
Although I'm still not sure if online engagements reflected our audience's genuine behavior, I/we found more reaches to their small screens. As we all know, COVID19's advent has only accelerated our immersion into virtual reality. By the time of our switch, our prospects had become ready for what we have to offer, notably by boosting some sensible posts!
5- Emerging Filmmakers
I admit that, over the years, we can spot the return of a few champions. Yet, this year, with the fair scores by our all-female jury, we discovered new talents to win our top awards from the best short film to the audience award. Our champion, David, was kind enough to be willing to share his DOP experience with our SFA members next year. This spirit matches our mission on a couple of levels: growing more Cambodian young filmmakers and handing on their skills with new generations.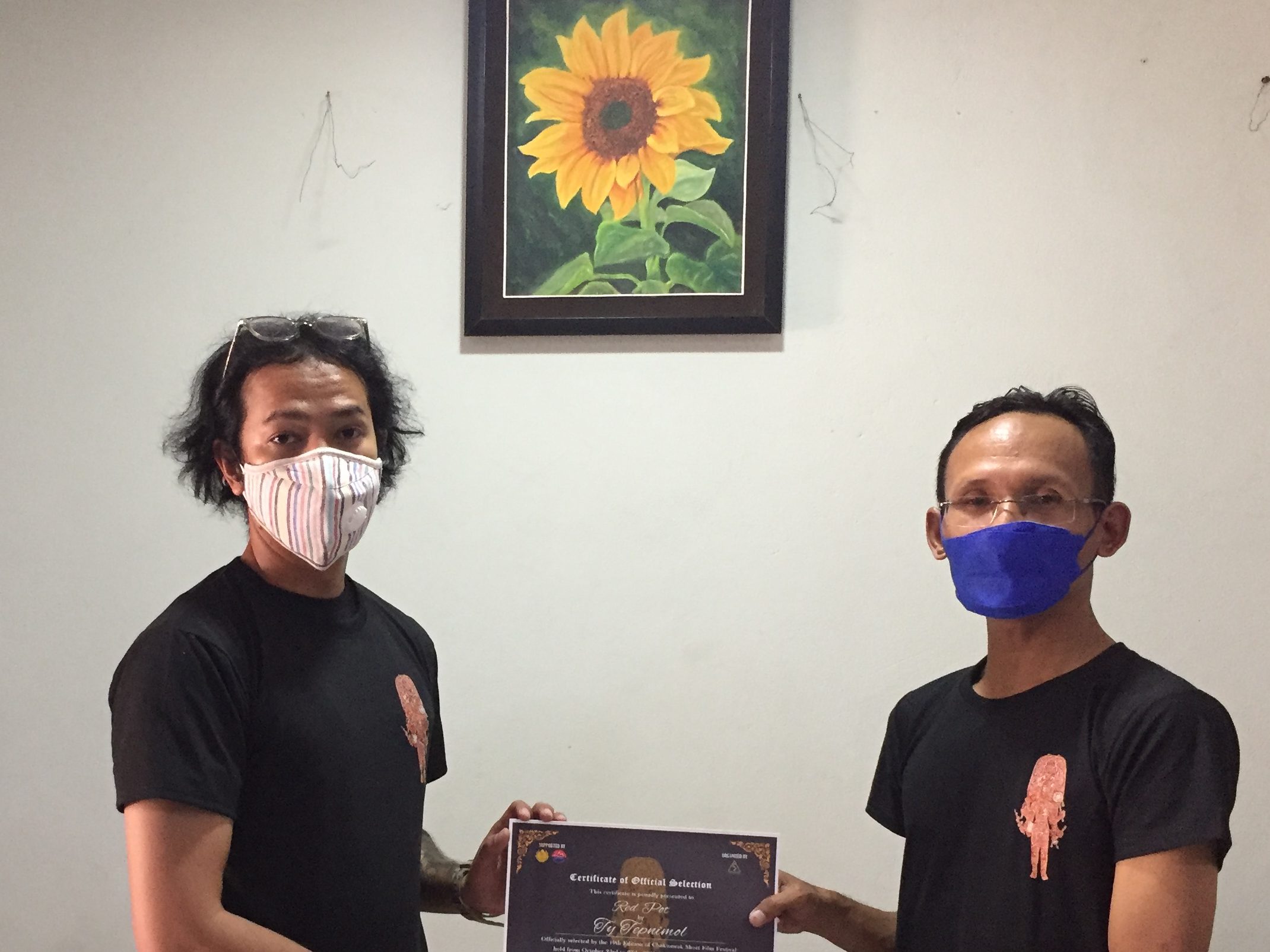 6- Unfolding Stories
In spite of distant work, I got to learn a few stories. One, online audience votes may be "manipulated" without close scrutinies of email addresses. Two, no matter how hard our colleagues work with us, I need to empathize with their boundaries or even responsibilities. Three, my own doubt should not be used to judge the initiative of my team mates. That was why I allowed our Production and Event Heads, Reach and Dawann, to apply their idea to surprise our winners this year. This already made our X-Edition more exciting!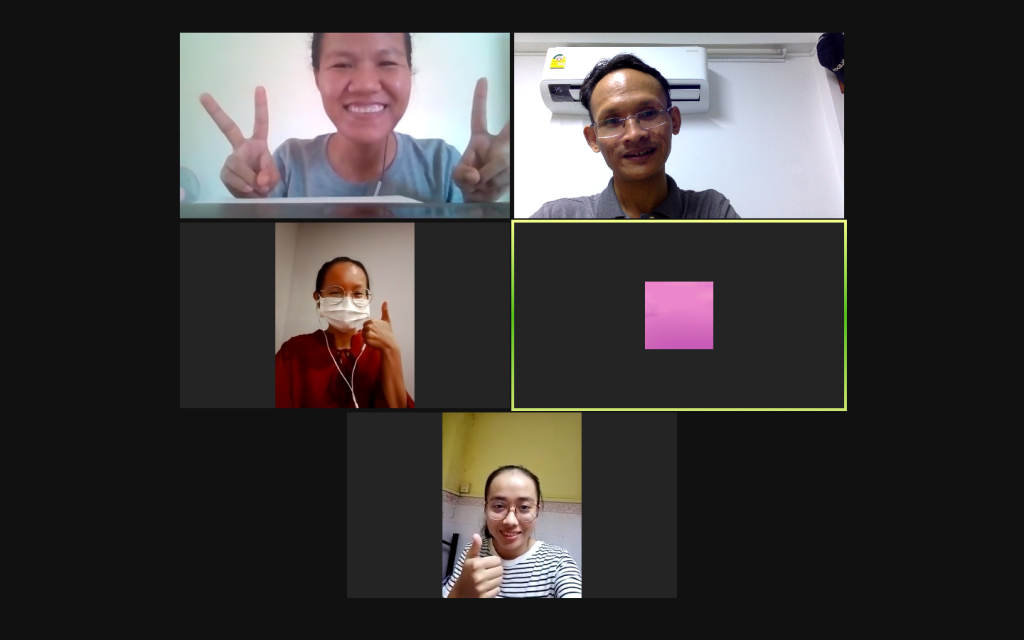 7- Risky Publicity
That was probably a great loophole when it comes to "publicizing" our online access to any netizen out there. Unexpectedly, our 2nd CFI was hijacked by an international spammer. The exposure lasted a few seconds to a few online viewers. Yet, we managed to take it down, against Facebook's warning! Ever since, we've learned to grant such access to only registered participants through our Google form.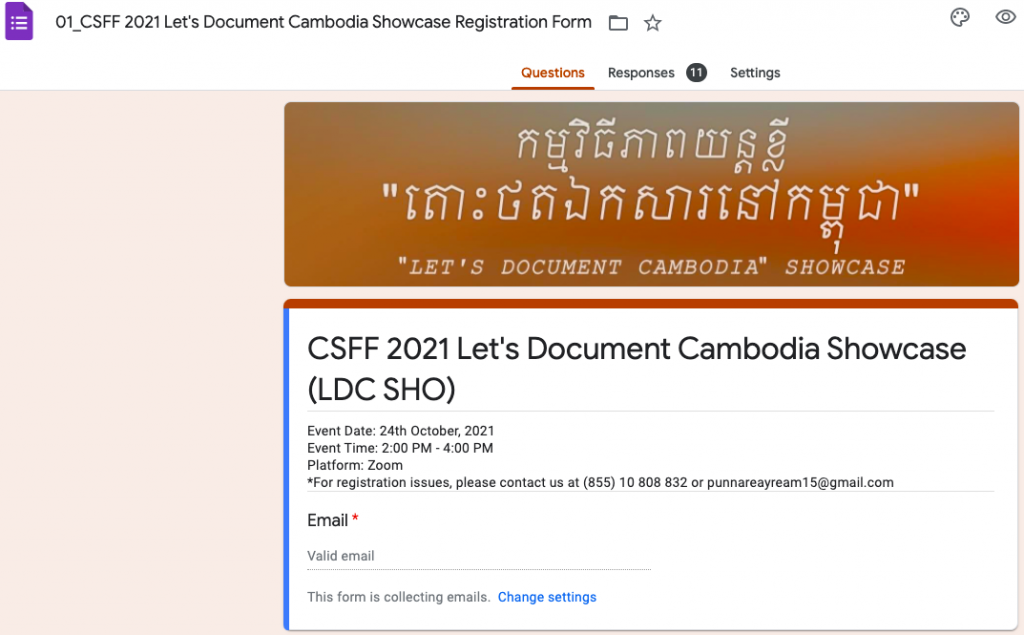 8- Too Virtual to Be True
This downside rather affected our teamwork and interaction. What could I/we do with members speaking to us without revealing their faces? It feels like online privacy weighs more than physical one? We used more emojis or stickers than our hand gestures or facial expressions, which could have otherwise impacted our communication a greater deal. A few times, we failed to call each other, owing to unstable Internet or, worse, power cut!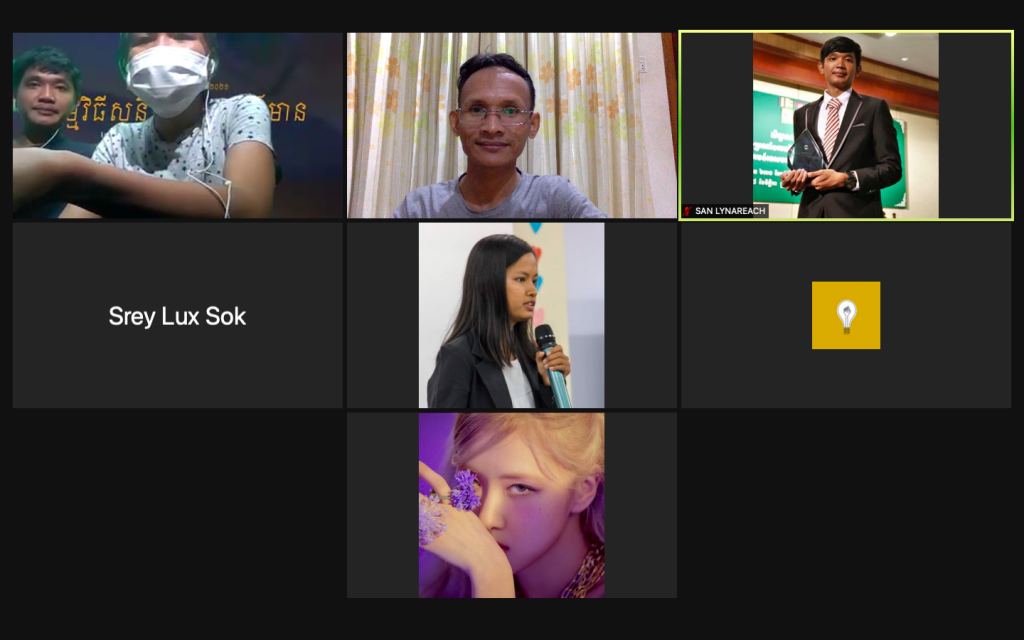 9- Misleading Data
Has Facebook ever "misled" you, in your own experience? I think I experienced this during our our live screenings. While I spotted very few views on each session, many contacts in my circle reported having seen our online events! Even more surprising was the actual insights of engagements and impressions. I have yet to discover such digital abnormality beyond my own comprehension. If you have the answer, share it in our comment section below!

10- Hybrid Future
The pandemic has taught us a "sure" lesson: uncertainty. To sustain our festival for years to come, I believe we can apply both digital and physical formats. Maybe the screenings should be conducted in a hall again, next year. Maybe some events with international filmmakers should be organized online. After all, my stand is for us to make use of technology, not let it use us!